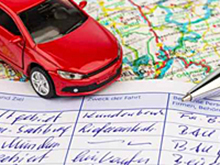 Anabas Travel can offer custom made travel to Japan, meeting your wish
Please tell us anything you wish for a travel to Japan, such as place to go, things to experience, culture or products you are interested in. Let's make a plan to realize your wish together! We can arrange travel plans for Muslims, vegetarians, and disabled persons, so let us know your request.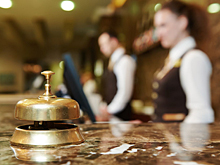 Basically, a tour guide will accompany for ANABAS TRAVEL tours.
A tour guide who can speak your language will accompany all the itinerary, from welcoming you and until seeing you off at the airport. If you can't understand something or you have a trouble, please seek a helping hand from the guide. The guide will support you with utmost effort to make your journey the best one.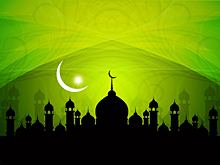 ANABAS TRAVEL extends a big welcome to Muslim customers.
Muslim population in Japan is quite small but ANABAS TRAVEL has learned a lot from Muslim people through our long-term relationship with Muslim people. We can offer enjoyable Japan tour for Muslim customers putting such experience to use.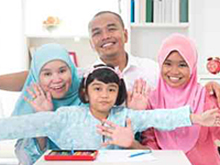 ANABAS TRAVEL can make plans for any and all forms of travel.
We can help you from the planning stage for any and all forms of your travel to Japan, such as a family trip, company incentive tour, study tour, company visit, school trip and Medical tourism. We can help you to communicate with the other party in Japan, so please consult us.
Corporate Outline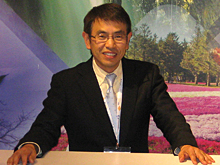 Mr.Hirokazu MUKUMOTO / President
ANABAS TRAVEL CO., LTD.
25-15,Sakae-cho,Kawachinagano,Osaka 586-0032 Japan
Tel +81-(0)721-52-5108
Fax +81-(0)721-52-3195
Mobile +81-(0)90-8650-7758
E-Mail info@anabas-travel.com